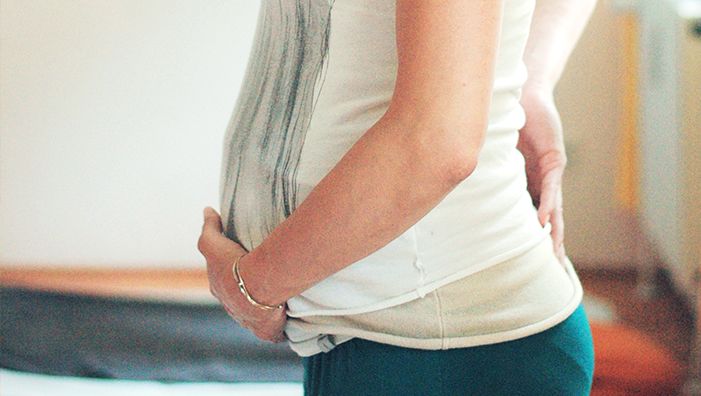 ANTENATAL COURSE IN ENGLISH
Birth preparation courses contain valuable information concerning the last weeks of pregnancy, labour/delivery and the first weeks after birth. You will learn about the normal physical, mental and social processes, techniques you can apply to support them (e.g. breathing, positions etc.) and routine care and interventions in Austria. We will discuss practical issues (e.g. what to prepare for the delivery and life with a baby, administrative steps after birth etc.) and you will have the opportunity to exchange with other couples and discuss your questions and concerns.
The course is led by midwife Caroline Koberg, who has experience working both in Austria as well as abroad in several different countries.
REGISTER HERE
Please provide us with the following data for the registration:
name
telephone number
planned place of birth
calculated date of birth
Price:
€ 180,- per couple
Duration and dates:
Currently (Covid-19 regulations) courses are held online for a maximum of 8 couples, as soon as possible we will switch to a personal setting and adapt group size and price accordingly.
16.4.2021, 18:00-20:00 and 17.4.,10:00-13:00 and 14:00-17:00 - online
28.5., 18:00-20:00 and 29.5.,10:00-13:00 and 14:00-17:00 - online
16.7., 18:00-20:00 and 17.7., 10:00-13:00 and 14:00-17:00
3.9., 18:00-20:00 and 4.9., 10:00-13:00 and 14:00-17:00
In case of questions, or to register, please contact the midwife and course facilitator Caroline directly under: caroline_koberg@hotmail.com.
Your registration is valid only after a confirmation from our side.
Contact us by phone (+43 1 408 80 22) if you do not receive confirmation from us within 48 hours - thank you.
DAS KÖNNTE SIE AUCH INTERESSIEREN