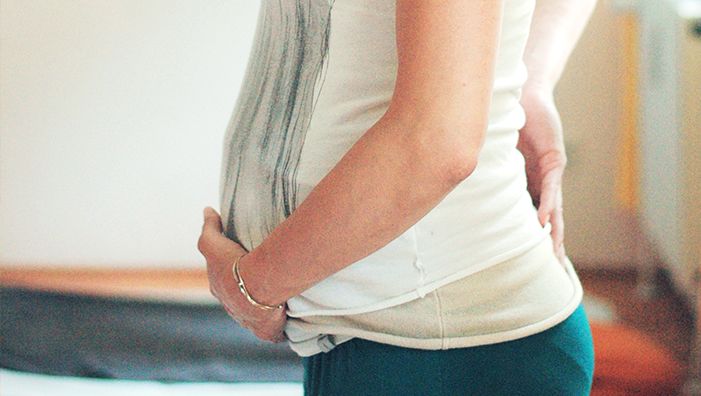 ANTENATAL COURSE IN ENGLISH
Birth preparation courses contain valuable information concerning the last weeks of pregnancy, labour/delivery and the first weeks after birth. You will learn about the normal physical, mental and social processes, techniques you can apply to support them (e.g. breathing, positions etc.) and routine care and interventions in Austria. We will discuss practical issues (e.g. what to prepare for the delivery and life with a baby, administrative steps after birth etc.) and you will have the opportunity to exchange with other couples and discuss your questions and concerns.
The course is led by midwife Caroline Koberg, who has experience working both in Austria as well as abroad in several different countries.
Please provide us with the following data for the registration:
name
telephone number
planned place of birth
calculated date of birth
Price:
€ 200,- per couple
Duration and dates:
Courses will be offered preferably in a personal setting at Hebammenzentrum. There, we keep the group size to a maximum of 5 couples.
In case of questions, or to register, please contact the midwife and course facilitator Caroline directly under: caroline_koberg[at]hotmail.com.
If couples don't want to, or can not participate in a personal format (living outside Vienna, risk pregnancies etc.), the option of a fully online course remains either in a 1:1 setting or also for groups. If interested please also contact Caroline directly. Thanks!
DAS KÖNNTE SIE AUCH INTERESSIEREN